API Security
JBecause APIs need love too (and security… well, really just security).
Is your organization trying to expand its cloud adoption and zero-trust initiatives by modernizing their approach to API and workforce Identity & Authorization throughout the enterprise?
If your organization is dealing with the challenges of adequate controls and threat protection for onboarding new SaaS applications constantly, Identity And Access Solutions recommends and implements authorization based API security tools spanning applications, owners, services, and micro-services within multi-tenant cloud environments so that policies apply everywhere, at all times, for all audiences.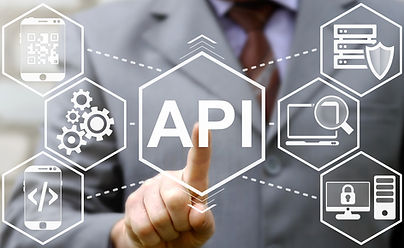 Identity Administration & Provisioning Service Capabilities
Streamlining and enhancing existing DevOps processes

Providing a cloud-native Identity and Authorization infrastructure

Simplifying the onboarding and management of existing applications

Reducing operational costs