Expert IAM & Cybersecurity Service Provider
CyberSolve is a dedicated services organization that solves complex Identity & Access Management (IAM) challenges for clients across all vectors in cloud, on-premises, and hybrid environments.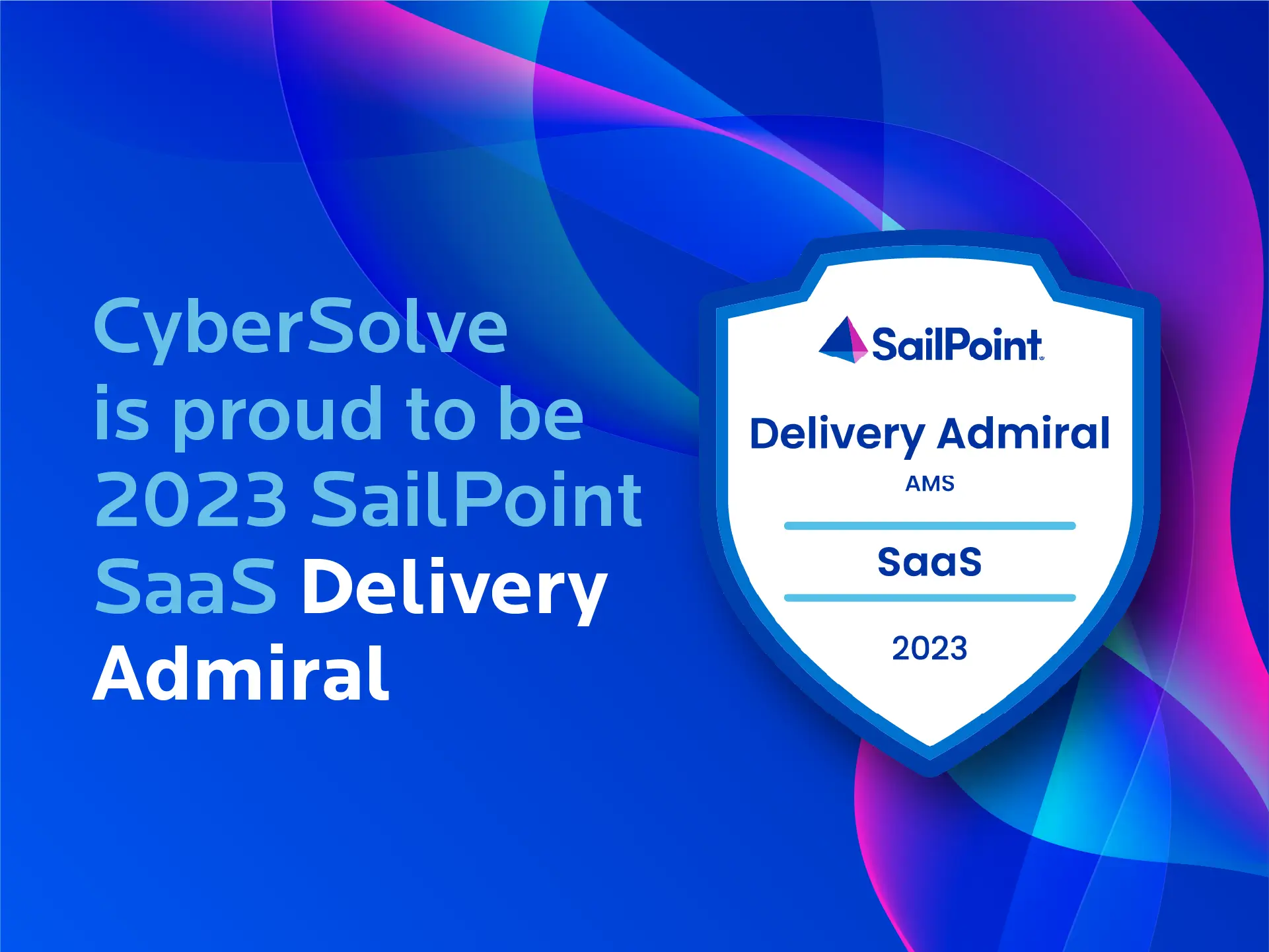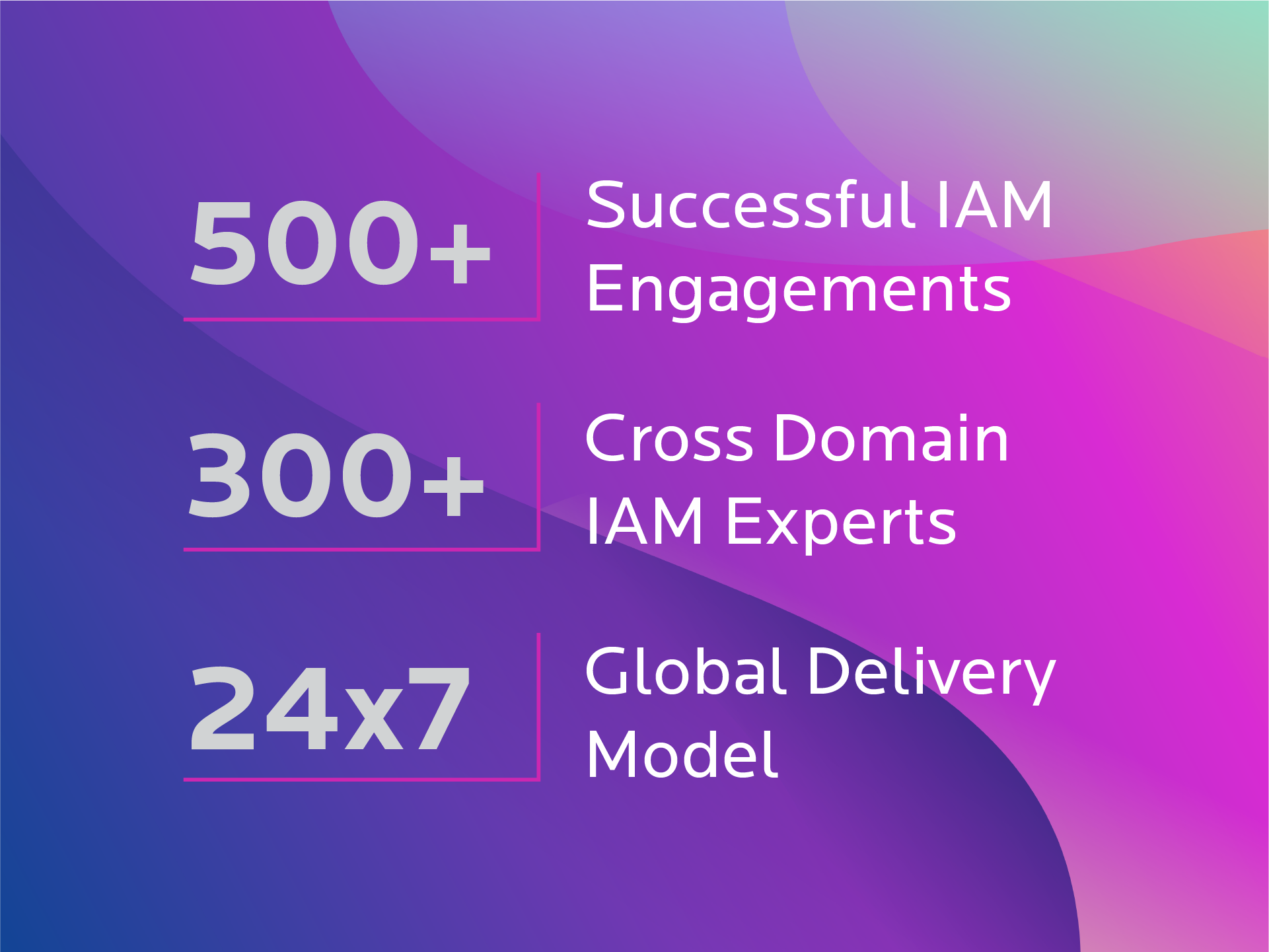 Our advisory practice helps you discover and define what needs to be in-place, assist in building reference architecture, and provide a roadmap for you that can be practicably executed.
Founded in 2016 by industry veterans in the Identity & Access Management (IAM) and Salesforce industries, CyberSolve has unparalleled IAM thought leadership and expertise.
Identity And Access Solutions… were among the upstarts and movers-and-shakers in security.

Thank you for jumping in and supporting us so quickly!
You saved us!

We were surprised and delighted at how fast you responded to our request… three resumes within the hour of qualified, customer-facing Okta architects? We didn't have to sift through dozens of resumes like we usually do.

What is this highly valuable asset? Its own people. Says Morgan Fraud, the author of The Thinking Corporation, "Given that we are all capable of contributing new ideas, the question becomes how do you successfully generate, capture, process and implement ideas?"

What is this highly valuable asset? Its own people. Says Morgan Fraud, the author of The Thinking Corporation, "Given that we are all capable of contributing new ideas, the question becomes how do you successfully generate, capture, process and implement ideas?"

What is this highly valuable asset? Its own people. Says Morgan Fraud, the author of The Thinking Corporation, "Given that we are all capable of contributing new ideas, the question becomes how do you successfully generate, capture, process and implement ideas?"