Is It Time To Implement A Zero Trust Framework?
August 28, 2023
Posted by:

admin

Category:

Blog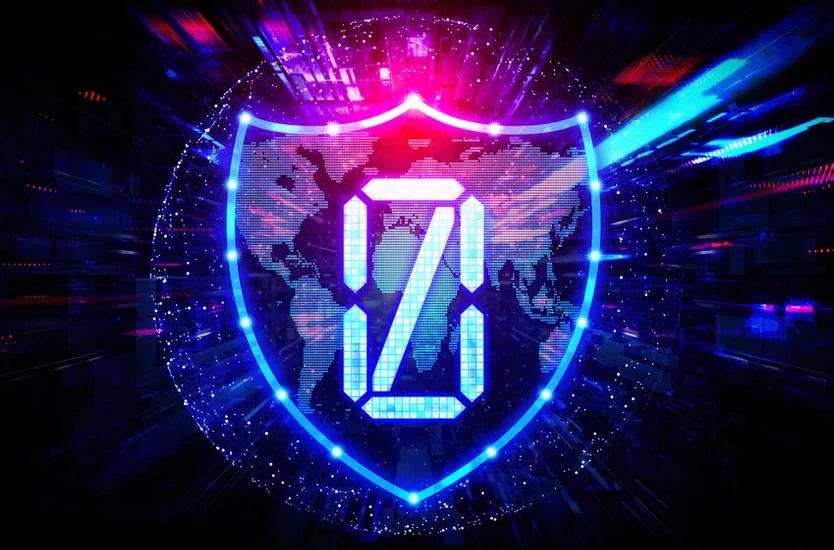 Cybersecurity is an ever-evolving industry, which means that even a single year can mean new trends and threats. To stay ahead of potential cyber criminals, professionals and organizations must remain vigilant in monitoring trends, emerging threats, and new innovations.
Keeping this in mind, here is why experts in the cybersecurity industry are saying that 2023 is the time for organizations to move toward a holistic Zero-Trust Framework model in order to allow you and your organization to prepare for the calendar year and the challenges that may come with it.
Many new trends emerged in 2022 while old patterns held steady. Credential harvesting and the use of already compromised passwords will continue to dominate and phishing will remain a common attack. Another continued trend on the rise is ransomware's prevalence as a risk threat, with breaches caused by ransomware growing by 41% and taking 49 days longer than average breaches to be identified and contained. This trend is expected to continue into the new year as attackers evolve more sophisticated techniques to sidestep defenses.
This past year has also saw many high-profile businesses suffering data breaches. These breaches may serve as learning opportunities for the business community as a whole and drive home the importance of cybersecurity initiatives. One of these programs that will remain vital in 2023 is employee training regarding cybersecurity awareness, recognizing phishing, and good password habits.
Zero-trust concepts have also gone from a conceptual to an actionable framework in the past year. Jay Pasteris, CIO and CISO at GreenPages, predicts an acceleration of zero trust adoption where organizations are rethinking their architectures in the wake of increased awareness, driven by increased attacks in 2022. "It's a natural time to implement a zero-trust framework and architecture as you're thinking about going through that process" says Pasteris.
Increased risks from malware, phishing, and credential harvesting, coupled with the increased awareness of cybersecurity threats following many attacks in 2022, will drive businesses to adopt zero-trust models and new technologies in the constant arms race between threat actors and cybersecurity professionals. The new year brings many challenges as well as opportunities in securing your organization, and having a trusted, knowledgeable professional from Identity And Access Solutions on your side will help steer you in the right direction – to capitalize on new technologies, while avoiding the pitfalls common in implementing zero-trust.
If you want to learn more about our Zero-Trust and our Identity & Access Management solutions, visit our Zero Trust Security and IAM Services pages.
Talk to the experts at Identity And Access Solutions to see how your organization can implement a Zero Trust Framework to fit your organization's needs.