Managed Software as a Service, for when your SaaS is more of a pain in the…
So you subscribed to a SaaS application, now what?
The core tenant of Software as a Service (SaaS) is that it can be implemented for your organization quickly via basic configuration, with little, to no customization needed. Your organization subscribes to the SaaS vendor's offering(s) and the rest should be simple, smooth sailing from there.  Until it isn't.
Many SaaS applications, particularly those in the Identity & Access Management arena, including SaaS Single Sign-On (SSO) and IDentity as a Service (IDaaS) can be implemented quickly in a very basic set-up with limited functionality yet need a greater level of customization to support your organization. 
Beyond the initial implementation many organizations struggle with the support, upgrade, maintenance and training aspects of their subscription. Then there is the question of  custom features that your organization needs to achieve the value from the solution you have subscribed to.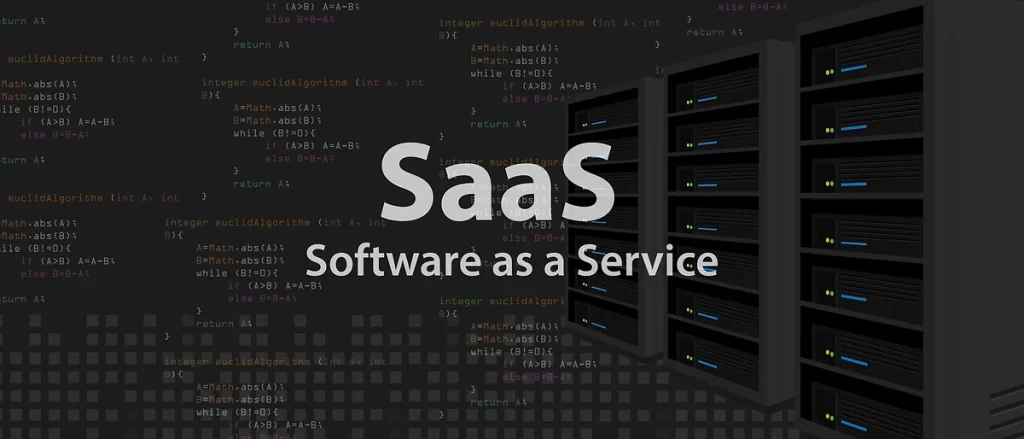 This is where CyberSolve comes in. Our MSaaS model allows your organization to have a team of professionals that can handle both the SaaS application execution and the operational support, training and management and alleviates the need for you to hire and keep your own, expensive, specialized staff onboard.
Securing your environment(s) and the authentication of users is the key to managing risk. Organizations struggle with the myriad of vendor products available as well as the lack of a complete Identity & Access Management solution.
CyberSolve implements IDaaS offerings from the best of breed vendors in the IAM space, providing management for worker, customer, partner, affiliate and other identities, access rights, entitlements, authentication and authorization. The solutions we provide will allow your organization to support a real time Identity Governance model combined with a personalized customer experience.
And if your IAM vendor does not have a Cloud offering of their robust IAM application or suite? They do now. We can provide a Cloud or hosted data center implementation of most leading IAM vendor toolsets.