Meet our experts
at Navigate 2023
November 16, 2023
Toronto, Canda

Navigate 2023 Gold Sponsor
We are excited to be part of Navigate 2023 as a Gold Sponsor. Our IAM experts are eager to connect with professionals and industry leaders at the event. We invite you to meet with us and explore our comprehensive solutions for addressing complex Identity & Access Management challenges.
Witness our experts taking stage at Navigate 2023!
Breaking Linearity : an automated, scalable, and democratized approach to application onboarding.

Despite advancements in IGA technologies, businesses continue to struggle to onboard their applications. Reasons include inherent challenges related to internal processes, technical spread, and data quality issues. We are showcasing an automated, co-pilot based approach for achieving onboarding of IGA-governed applications and systems. This approach will allow your many applications teams to independently, gracefully, and non-linearly manage all your application onboarding.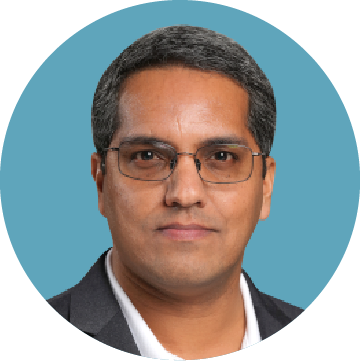 Ankush Kapoor
EVP of Solution
You are not integrating apps fast enough. Here's why and it's not what you think.

Not integrating enough applications is one of the most common reasons for lack of return on investments in IGA solutions. Judiciously classifying apps and selecting innovative methods of integration is a proven solution. We will showcase the right solution approach, measurement methods and a demo of the solution in action.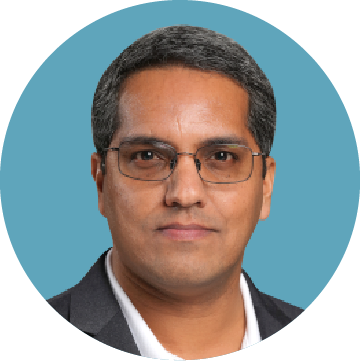 Ankush Kapoor
EVP of Solution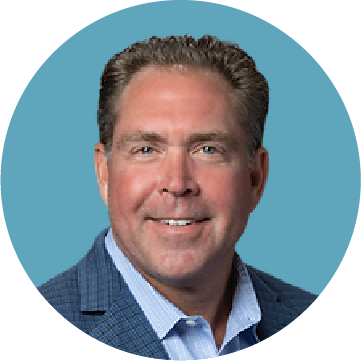 Tony Nawrocki
SVP, Identity Governance and Administration
Meet the Team at Navigate