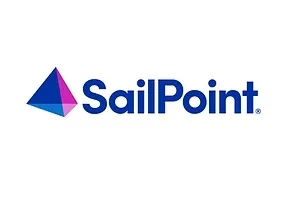 Identity Security for the Cloud Enterprise
SailPoint was founded in 2005 to deliver innovative solutions that address some of the world's most dynamic security issues.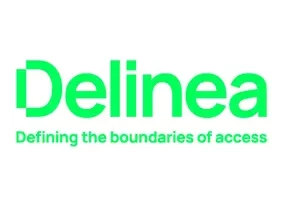 Seamless Privileged Access. Without the Excess.
Delinea is a leading provider of cloud-ready privileged
access management (PAM) solutions that empower
cybersecurity for the modern, hybrid enterprise.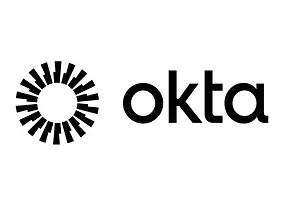 The World's #1 Identity Platform
Consistently named a Leader by major analyst firms. Trusted by 16,400+ customers to secure digital interactions and accelerate innovation.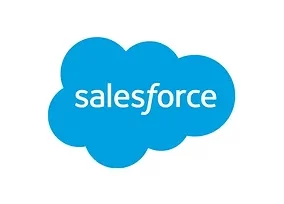 We Bring Companies and Customers Together
Salesforce is a company that makes cloud-based software designed to help businesses find more prospects, close more deals, and wow customers with amazing service.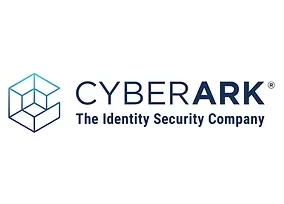 Identity Security and Access Management Leader
Protecting identities is at the core of CyberArk's DNA. That's why global organizations trust them to secure their most critical assets and defend against cyber attacks.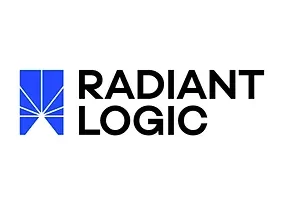 Trusted Protector of What Matters Most
Customer-driven organization with industry-leading customer satisfaction scores driven by exceptional customer support and commitment to customer success.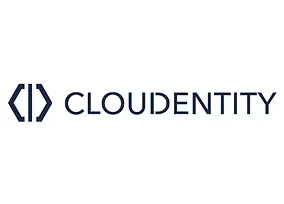 Hyper-Scale Identity for the API Economy
A global team passionate about enabling customers to better deliver and secure the world's next generation applications, APIs and data.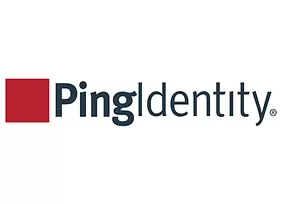 Identity Security for the Digital Enterprise
Empowering your digital success by giving you tools unique to your needs that offers your users the right access at the right times.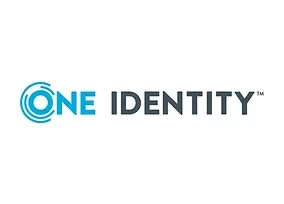 Unified Identity Security
One Identity unifies your approach to managing access rights for better visibility & control, and helps you adapt to an evolving threat landscape.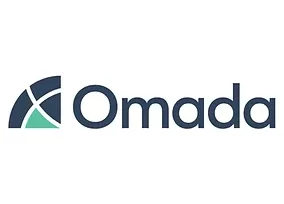 The Leader in Modern Identity Governance
Omada is a market-leading provider of solutions
for identity management and access governance building high levels of trust in organizations around identities.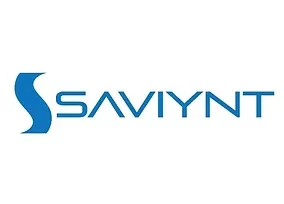 Smarter, Simpler Identity Solutions for the Cloud Era
Saviynt is on a mission to safeguard enterprises through intelligent, cloud-first identity governance & access management solutions.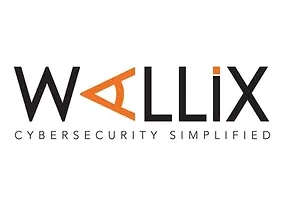 Cybersecurity Simplified
Specializing in Privileged Access Management, WALLIX solutions ensure compliance with the latest IT security standards and protect from cyberattacks.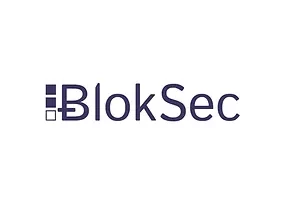 Immutable Authentication
BlokSec is the decentralized identity service for organizations to provide a true passwordless authentication and consent-based authorization services.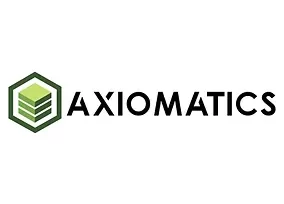 Award-winning Dynamic Authorization for Enterprise
Axiomatics' Orchestrated Authorization strategy enables enterprises to deliver the benefit of Zero Trust or Identity-first strategy to their critical security implementations.