Current Trends and Impact of Cybercrime
August 31, 2023
Posted by:

admin

Category:

Blog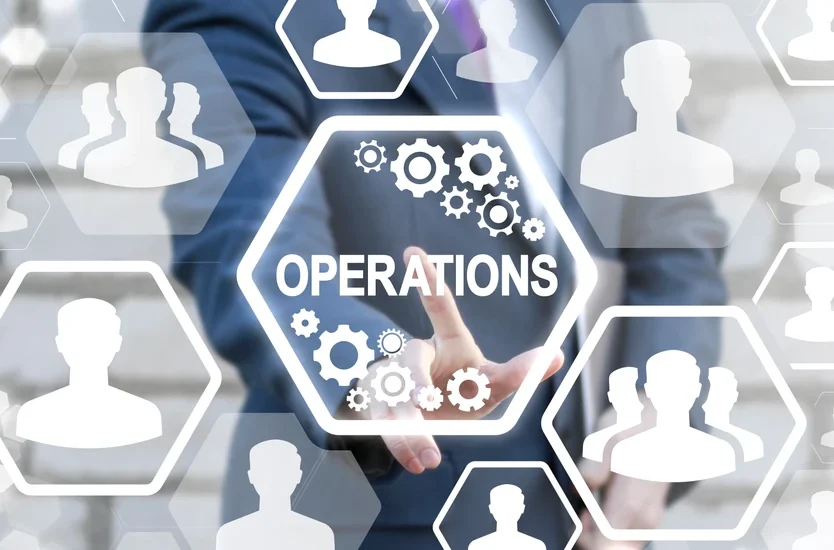 An increased number of people working remotely, accessing company data on-the-go, and using their mobile devices has necessitated a move to the cloud. The move to the cloud has allowed for greater flexibility and work-life balance, however this has also come at the expense of network and information security. More cloud applications and APIs are being used by today's workforce than ever, which has lead to a startling rise in vulnerability to cyber-attacks. We have seen numerous headlines throughout 2022 from notable companies like Uber, The Red Cross, Cash App, and more being the victims of hacking and data breaches.
While these large, high-value companies have always been the targets of cybercriminals, the increased frequency of attacks has led to the disturbing trend of targeting smaller businesses. According to the Hiscox Cyber Readiness Report 2022, organizations with revenues between $100,000 and $500,000 and $1-9 million will both experience an increased frequency of attacks.
Some Global Cybercrime Statistics
This increase in attacks is not only a North American phenomenon, as Check Point Research (CPR) found that globally, cyberattacks have increased by 28% in Q3 of 2022 compared to Q3 of 2021. Breaches are also becoming increasingly expensive for organizations that are the victims of cyberattacks, up 80% for US businesses. IBM's Cost of Data Breaches Report 2022 describes an average total cost for a cyberattack as $4.5m, with the healthcare industry remaining a top target with the highest average cost to recover (over $10m). This rise in both number and severity of attacks has led Cybersecurity Ventures to predict global cybercrime costs will reach $10.5 Trillion annually by the year 2025.
What You Can Do
So how can you protect yourself against these increasing threats and where should you focus your time and resources first? The most targeted attack points in 2022 are credential theft (19%), phishing (16%), and a misconfigured cloud environment (15%). These are relatively simple issues that can be mitigated implementing multi-factor authentication (MFA), increasing awareness of cyber threats to employees, and consulting with the experts to properly configure your cloud environments to ensure measures are in place to protect you and your organization.
The CyberSolve Cybersecurity Services Team can help you assess your organization and perform a detailed threat risk assessment as well as penetration testing.