CyberSolve Announces CyberArk PAM Services Expansion
January 9, 2023
Posted by:

admin

Category:

Press Release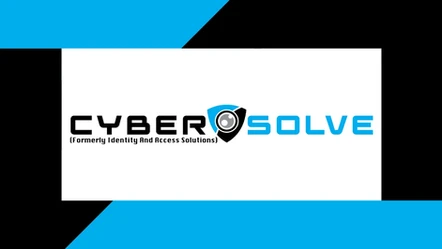 Identity And Access Solutions, a preferred professional services provider of Privileged Access Management (PAM), is happy to announce the expansion of our offerings to include CyberArk PAM.
Identity And Access Solutions' Professional Services offers certified engineers to deliver a "white glove" approach that guides our customers through the complex design and implementation of CyberArk Privileged Access Management. "We work with our customers to implement a PAM solution aligned with their Cybersecurity strategy", said Todd Rossin, CEO & Chief Strategist at Identity And Access Solutions. "That does not change whether they are using an on-premises, cloud, or hybrid solution".
Many organizations still don't have a solution to secure their privileged accounts, credentials, and secrets. It's convenient for System Administrators, IT Teams, and Privileged users to use the same easy-to-remember password across multiple servers, workstations, applications, and service accounts day after day. Cybercriminals exploit this and use many different strategies to gain access to your environment.
Privileged Access Management allows you to control who has access to privileged accounts, based on their IP address, their working hours, and group membership. Passwords can be rotated after use or on a set schedule. Sessions can be recorded, and any access or changes to an account is recorded in a tamper-proof audit log. By implementing PAM into your environment, you help mitigate the risk that unmanaged privileged accounts create.
We offer several different packages, from quick start to long-term resident engineer offerings. Our engagements include a pre-defined implementation flow, and varying levels of tasks designed to get your privileged accounts managed and secured, all while transferring knowledge from our certified engineers to your staff.
Don't underestimate the risks. Learn how CyberArk Privileged Access Management can help protect your organization – set up a scoping call to determine your IT requirements.