CyberSolve Project Delivery Office – What Separates Us from the Rest
August 24, 2023
Posted by:

admin

Category:

Blog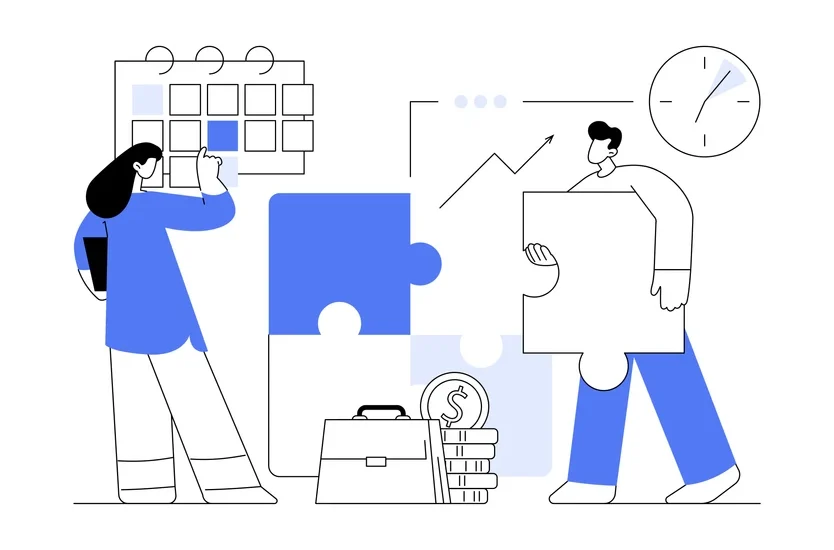 CyberSolve has a proven track record of delivering successful engagements thanks to our commitment to high-quality delivery and exceptional tracking standards. We are armed not only with the expertise of our consultants, architects, and engineers, but also the knack our Project Delivery Office applies to each and every engagement. It is the additional efficiency and commitment these Project Leads bring to our engagements that takes our projects to the next level.
Our project delivery office has founded and tailored a unique back-office tracking system that not only captures project details from the initial start, but also takes those details and turns them into action items and easily digestible data that act as a living document for the entirety of the project. This system allows all essential parties to view, collaborate, update and access necessary information at all times. This includes access to customized dashboards that are built out specifically with the client in mind. These dashboards display personalized metrics that are unique to every project engagement, which go above and beyond the typical budget tracking and reporting. Many of our clients find that the data represented in our project dashboards are thorough, yet easy to read and digestible. Making them an ideal reference that can be used to report to upper-level management, or companywide to show progress.
Another key function our project delivery office provides is constant communication. It is our belief that building successful partnerships with our clients goes beyond just delivering a project. It requires a proactive approach that fosters trust, transparency, and effective communication. We take pride in our ability to build strong relationships with our clients by taking a personal interest in their goals, needs, and concerns. Our systems ensure our clients are met with, communicated with, and updated no matter the stage of the project. Whether that be via regular touchpoints, status calls, email, or daily standups –clear and concise communication with stakeholders and all applicable parties is essential. By keeping our clients informed and engaged, we ensure that everyone is aligned and working towards the same goals. This is the foundation for successful projects and partnerships here at CyberSolve!
Our approach to project delivery has been so successful that our partners have not only expressed their satisfaction; they have also adopted some of our procedures and processes. This is a testament to the effectiveness of our approach, and it reinforces our commitment to excellence. By adopting our approach, our partners have seen improved project outcomes, increased productivity, and enhanced communication throughout the project lifecycle. We take pride in our ability to not only deliver successful engagements to our clients but also to help our partners achieve success as well.
Whether it is Identity Governance & Administration, Privileged Access Management, Cloud & IDaaS adoption, Cyber-Security & Red Team Services or any one of our CyberSolve offerings, the Project Delivery Office is here to ensure we not only meet your expectations but exceed them! Our goal is for each of our engagements to be a living testament to the quality delivery and collaborative approach we believe separates us from the rest.
If you have any additional questions or would like to partner for delivery services to experience the CyberSolve touch firsthand, please feel free to reach out at info@cybersolve.com.