IAM Post Implementation Support Options
August 31, 2023
Posted by:

admin

Category:

Blog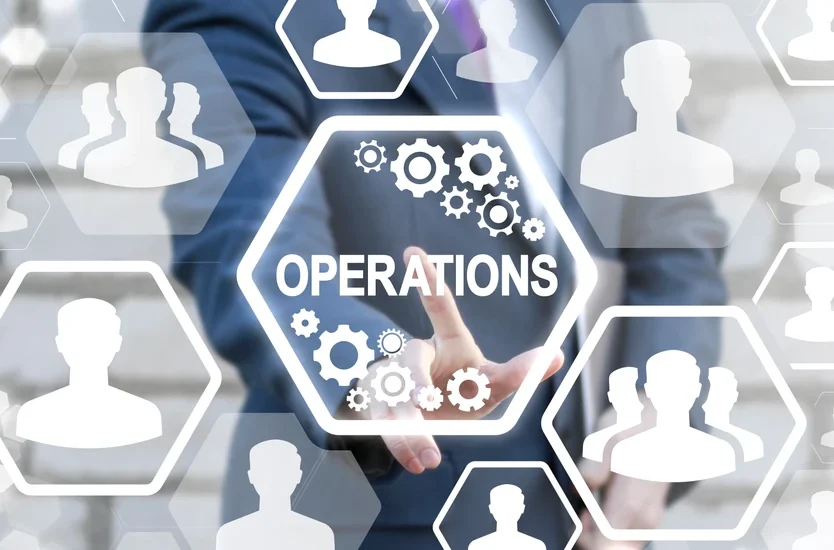 One of the biggest questions that is asked by organizations during an Identity & Access Management (IAM) implementation project is:
"Who will maintain the IAM environment for ongoing operations and support?"
Often, organizations may not have an answer to this question, especially if they have been focusing primarily on implementing IAM in the first place. The process of selecting, getting budget approval, and procuring an IAM solution can be difficult and time consuming. Once approved, the focus quickly moves to implementation, while the ongoing impact to your organization is underestimated or overlooked.
IAM solutions are not a "set it and forget it" kind of tool — they are a living entity of structured fluidity that is in a constant state of readiness for the ill-intended. The initial purchase and implementation is just the beginning of your organization's overall IAM program. There is an ongoing cost of ownership to maintaining your IAM solution's functionalities to its fullest capabilities which keep your organization secured.
Build vs. Partner
If you're a business with excess resources to provide the required post-implementation support, you may choose to build an internal IAM Team, with additional full-time hires or by reassigning/reallocating current resources into new roles, as well as the purchase of Certification Training. The benefits are straightforward in that you retain the knowledge in-house and invest in creating IAM leaders within your organization.
On the other hand, your business may not be able to allocate dedicated resources or have the time to build a certified IAM Team needed to maintain peak performance. This could be due to a number of reasons, including:
Not wanting to dilute your existing talent with additional responsibilities

Resources already wearing many hats outside of your core business revenue

Wanting to avoid focus turning into reactive support on critical IAM systems
This presents your organization with a different option to stay ahead of the threats to your organization's information: to find an IAM partner to provide your ongoing support. Doing so removes the burden of trying to become IAM experts and invest in a Partner Provided Managed Services Solution for your IAM operating needs, whose core competency is Identity & Access Management. As a result, utilizing an IAM partner minimizes the financial fluctuations with fixed monthly costs that make it easy to forecast and budget and expedites your return on investment with a full support model, at a fractional cost.
For information about how we can help support your needs, please visit Identity and Access Solutions' Managed Services and Operational Support pages.