Toolset Spotlight: Scout Suite
August 28, 2023
Posted by:

admin

Category:

Blog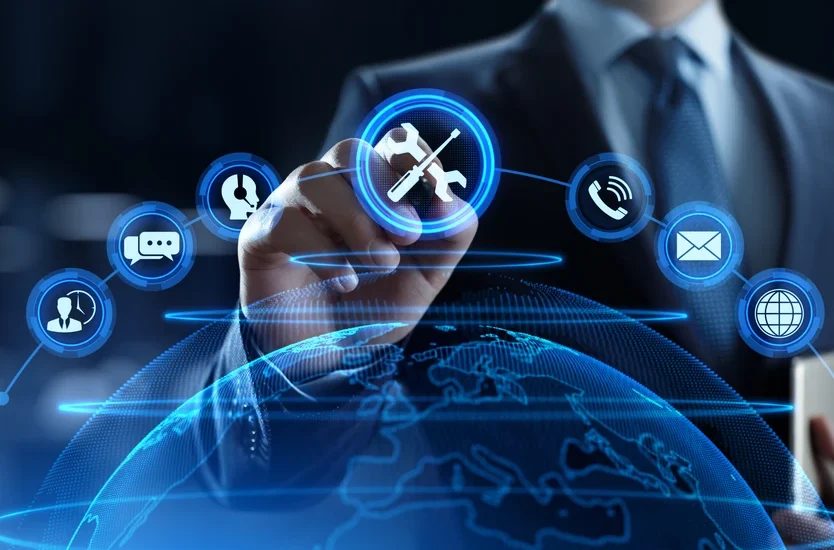 The CyberSolve Cyber Security Services practice is continually leveraging new risk identification tools and processes to help us monitor the security of our client's on-premises and cloud environments. We are always evaluating new and innovative tools that can assist in our mission of securing our clients from cyber threats.
Scout Suite is a cloud security assessment tool that provides an in-depth look into an organization's cloud infrastructure security. This open-source multi-cloud security auditing tool collects configuration data for manual assessment and identifies high risk areas in a clear, holistic view.
We utilize Scout Suite as a part of our overall data gathering security process. This data is compiled with several other tools and industry leading processes to bolster our awareness of your organization's security posture and give us insight on any potential security risks. Our engineers then leverage the entirety of the data, including Scout Suite's cloud scan data, to generate a comprehensive, security findings report and remediation plan. Scout Suite provides our team with valuable information such as:
cloud vulnerabilities

security groups

misconfigurations

overprivileged accounts
The tool also adds the option of continual 24/7 scanning to identify risks in real-time. With these capabilities, we scan the big three cloud infrastructures: AWS, Azure, and GCP. Through this scan, combined with our many other tools, we are able to use this information to create the report that allows us to review each finding and create a remediation plan to mitigate risk for the environment.
One of the most impressive features of the suite is its vulnerability scanning, which has the ability to detect even the smallest instance of misconfigurations. Scans such as these can help defend against information leaks or loss of service. This allows organizations to quickly identify and address potential security issues before the malicious user can act on them.
Additionally, the suite provides persistent monitoring software, "NCC Scout", which uses its vulnerability scanning features and 24/7 monitoring on cloud environments to detect changes as they happen. This stops many vulnerabilities from falling through the cracks, thus assisting in the remediation process to ensure that every issue is addressed.
Why Are Security Assessments Important?
Data breaches have continued to rise year after year, with cloud infrastructures becoming a prime target for attacks. Sophos reports that in 2020, 70% of organizations hosting data in the cloud have experienced a security breach. With malicious actors gaining more access to data stored in the cloud, assessing and understanding your cloud security needs should be a top priority.
If you would like to learn more about protecting your organization from bad actors visit our Cloud IAM & IDaaS and Cybersecurity pages.
Talk to the experts at Identity And Access Solutions to see how your organization can implement Cybersecurity to fit your organization's needs.